---

We are 6 beer enthusiasts who transformed our hobby of tasting, enjoying, and reviewing beers into brewing them. You can find the latest brews by your favorite west-frieslanders right here!
---
Release the Kraken
The wood in our barrels was allowed to soak up all the Kraken rum it desired before giving back its flavor to our brew.
Made in August 2021.
Prof. Oak
Ipa with a layer of oak wood flavor.
Made in August 2021.
Cider
A champagne like cider of 5.8%
Crafted using bio+ apple juice and SafCider yeast
Split into batches with different bottle sugar
Made January 2021
Extra smerig
Christmas ale
Our first Goeietoei brew, brewed after the RUDOLPH THE RED-NOSED REINBEER recipe.
Made ~60 bottles, of which most got infected :(
Luckily we learned a lot!
Bottled December 2020
Soon
Our new beers will be added here soon
Soon
Our new beers will be added here soon
---
Reviews
Read what people think of our craft!
---
"Enorm lekkere pale ale met een mooie rode gloed en citrusachtige afdronk. 3.75/5"

Tosca T.

/

Toscalicious
"Deze sappige summit is een heerlijke zachte APA. Lekker. Hulde aan de brouwer ❤️ 3.5/5"

Julian B.

/

Juuuliantjee
"Dit biertje is zeker zeer Sappig! ... zacht, fruitig en licht hoppig van smaak! Een erg lekker biertje om met een zonnetje erbij van te genieten! 3.75/5"

Julian H.

/

JulianH
Read reviews on Untappd!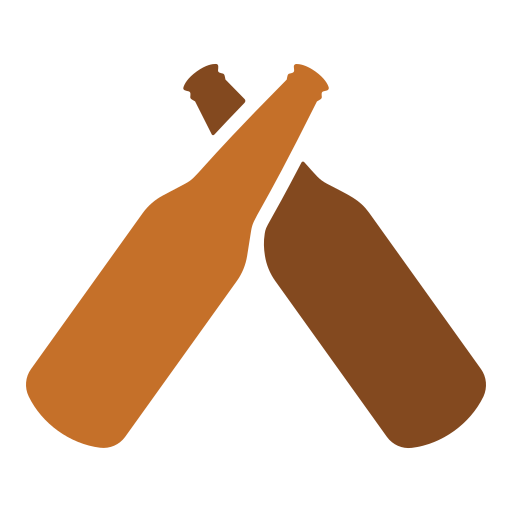 ---
Instead of having a single brewery, we have a traveling kettle that joins us at all our tasting events! You can find pictures of our previous brewing events below and on our instagram.
---
---
Beer
Tasting
6 Wild males
With different tastes and opinions.
Over 100 beers have been tested
Each session 4 to 6 beers are tested and judged on 10 characteristics. The results of these tests are automatically published on the goeietoei board.
---
Brewers
These hero's are turning your water into liquid gold
---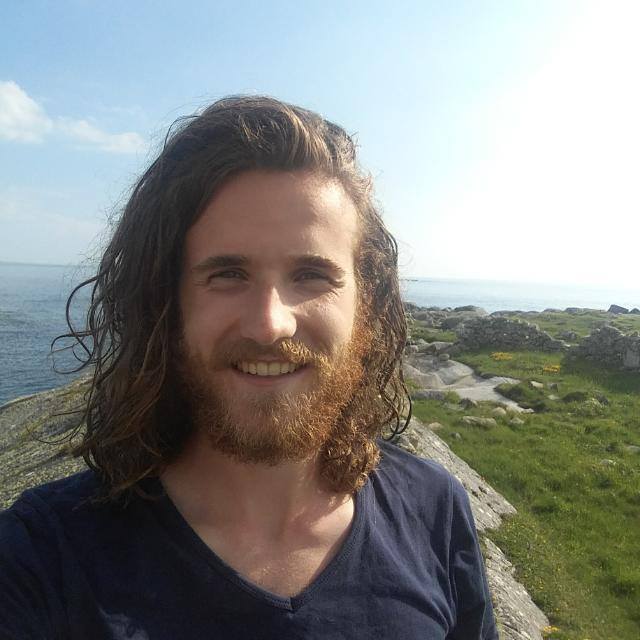 Lars
Triple and blond lover. Brings insights to biological produced produce.
Giovanni
IPA lover. Cold is gold.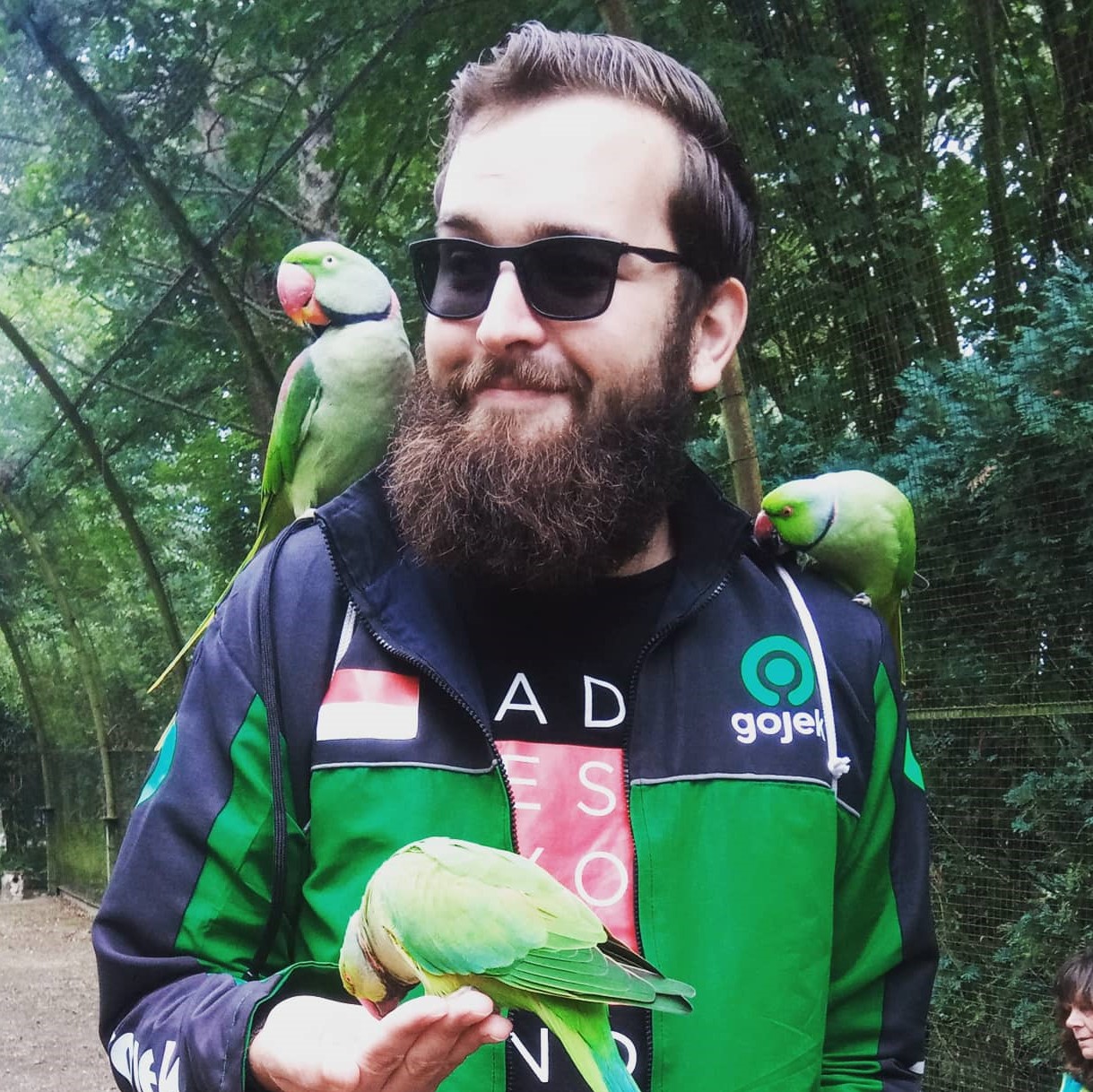 Jorrit
Saison and Triple lover. Takes care of (web)design and the brew setup.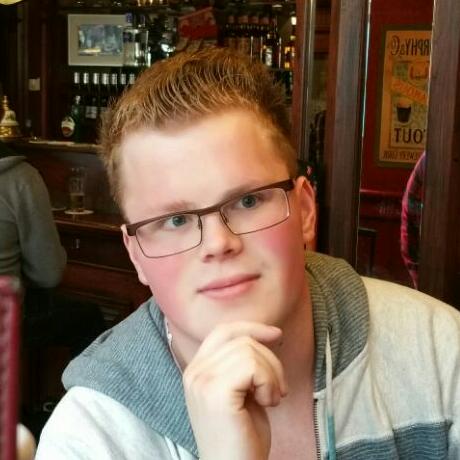 Rick
Quadtripple lover. Maximizing alcohol is maximizing enjoyment.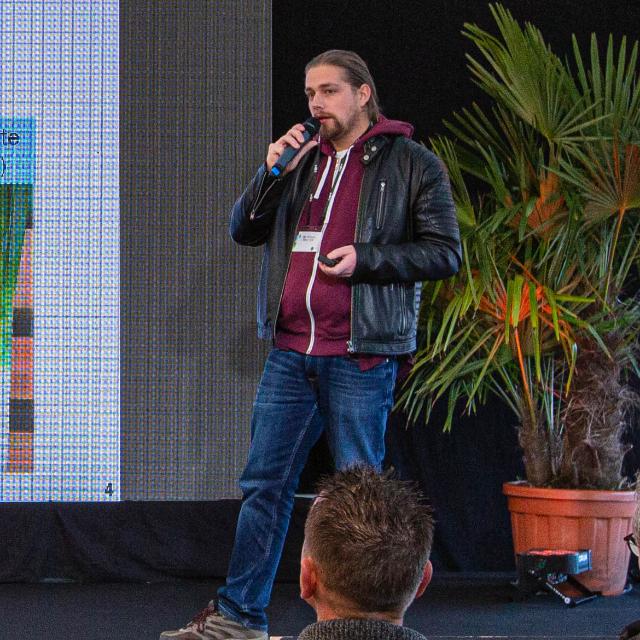 Wouter
IPA lover. Adds his French palette to the mix.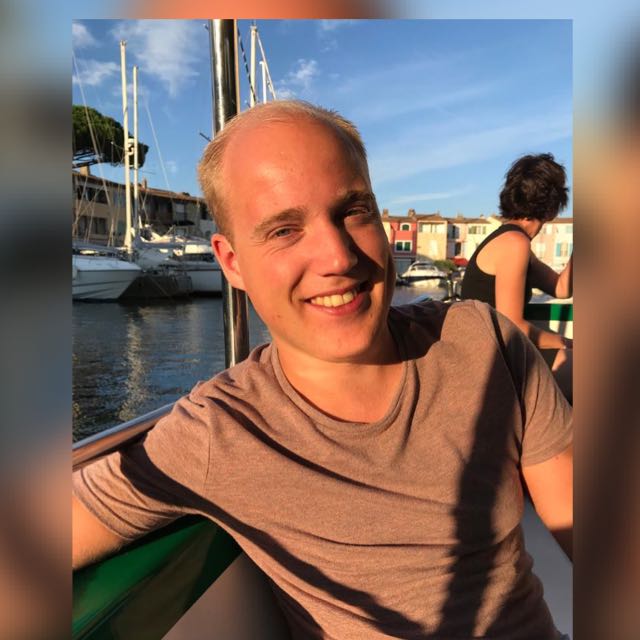 Pieter
Likes m white, blond, and brown. Makes sure our cash flow stays fueling our brews.